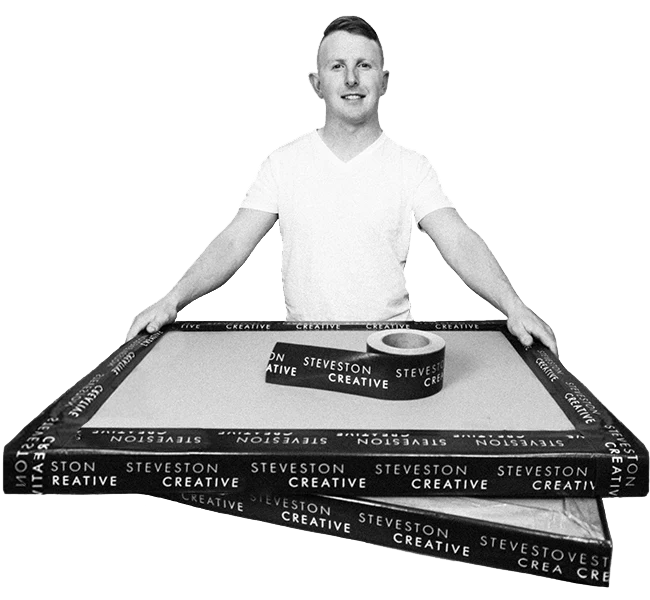 Light-up your event with our original, premium-quality LED neon rentals.
We serve Metro Vancouver from Bespoke Decor in Burnaby.
We serve Vancouver Island from Steveston Creative in Victoria.
Pick a place, choose a sign, decide on days, and book your time!
Sorry, there are no products in this collection.
Need something more personalized?
Use our LED neon sign customizer to...